---
How to transfer medical records when you move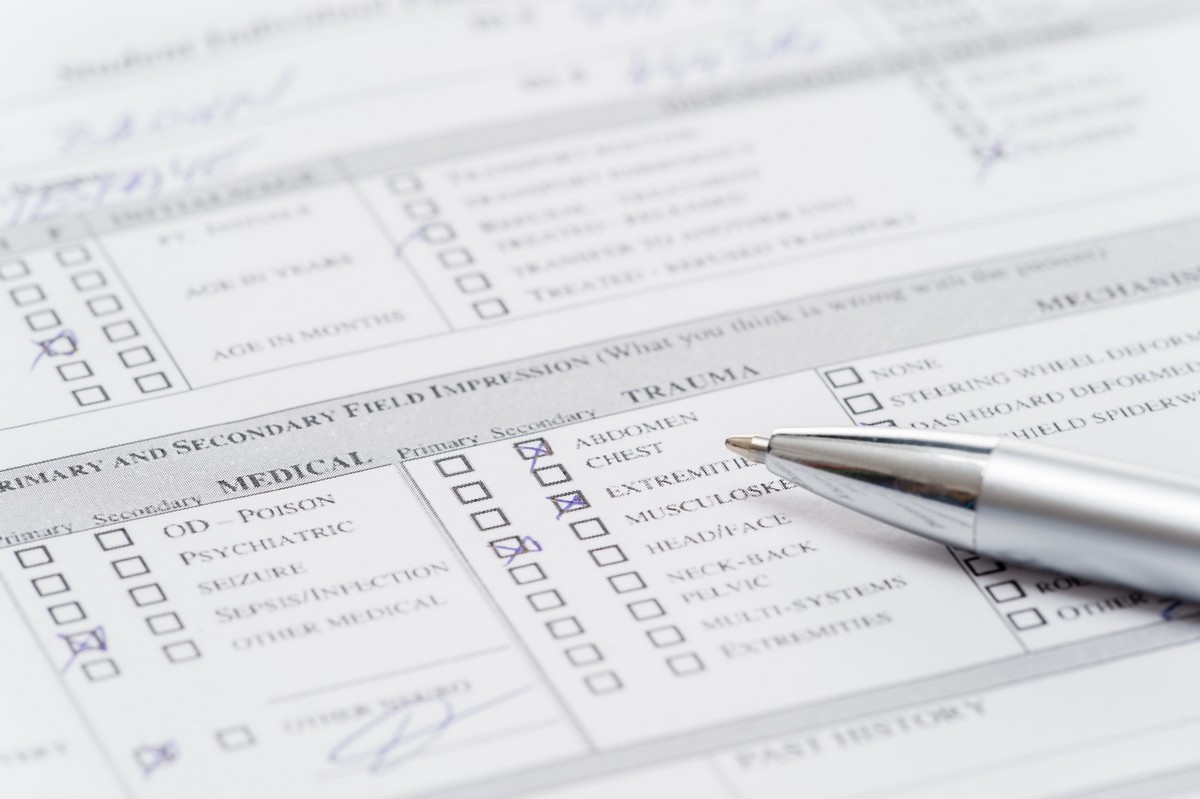 Setting up healthcare in your new city is one of the most important things youíll do after moving. A cross border moving company can help to move to another city. Youíll need to find a primary care doctor, dentist, and eye doctor, along with any specialists that may be necessary for your specific situation. Naturally, healthcare providers prefer to know your medical history, so that they can give you the best care possible.
I still remember the first time I changed to all new doctors after moving for college. I was pretty nervous about having to get all of my records, but thankfully my healthcare providersí offices were incredibly helpful in walking me through the process.
How do you request a medical record transfer?
For your protection, the Health Insurance Portability and Accountability Act (HIPAA) prevents access to your medical records, unless the person requesting access is you or a person whom you granted access to on a release form, when first establishing care. For this reason, you will have to be the one to obtain your medical records from your previous healthcare provider, or request that they be sent to your new healthcare provider.
In most states, all that is required is that you call your previous provider, identify yourself and advise where your records should be sent. Many healthcare providersí offices will accept a phone call, but others may have a process in place where youíll need to sign a form requesting release of your records. This can usually be done fairly easily through fax, email, or mail. Once requested, it can sometimes take 10 to 14 days for your new provider to receive your records. Considering this, make sure you donít wait until the last minute to request the transfer.
How does your new healthcare provider get these records?
Once youíve requested the transfer, your old healthcare providerís office will mail them to the new office. Typically there is no fee for this service, but occasionally you will be charged if the forms are being mailed directly to you rather than the healthcare provider.
Enjoy your new city and stay healthy!
---

The International MOMS Club is a non-profit organization run by volunteers who are also at-home moms! Our chapter's volunteers include our Executive Board and other committee chairmoms and members. We participate in community service projects and raise money for local charities that benefit children.


Meetings are the second Wednesday of every month, 10:00AM

May 9th meeting, Special Event! Mothers Brunch and Open House! Food and smiles included! =)
Come and enjoy the company of other moms while your children get to play. Please join us at any of our monthly meetings!

March 14th, Thinking Greens - share your child's favorite veggie recipe and grow some yourself!

April 11th, Want to trash less? Recycle more! What can you do with all of those worn out plastic toys, car seats, clothes and other household items? Speaker Tina Stevens, Environmental Educator from Monroe County Environmental Services, will discuss current recycling efforts, rules and opportunities for our junk! Open to parents and their children. Please bring your recycling questions! You may also bring worn out sneakers, IF they are CLEAN, have NO metal (even grommets) and have NO light ups!
(note: Autism awareness discussion has been moved to June 13th's meeting)
Our Boundaries
Our chapter's boundaries include Ogden, Riga, Churchville, Churchville-Chili school district, Spencerport, Bergen, Byron, and LeRoy. If you don't live in one of these areas, please contact the International MOMS Club.
E-mail the International MOMS Club

Join our chapter - we'd love to have you!
For more information:
Call 585-234-MOMS(6667), visit our "More Information" page, or
E-mail us